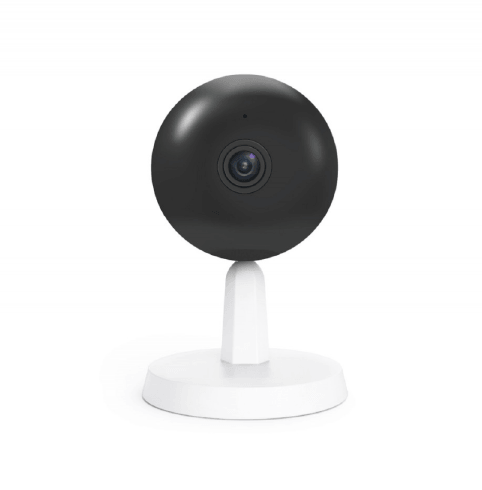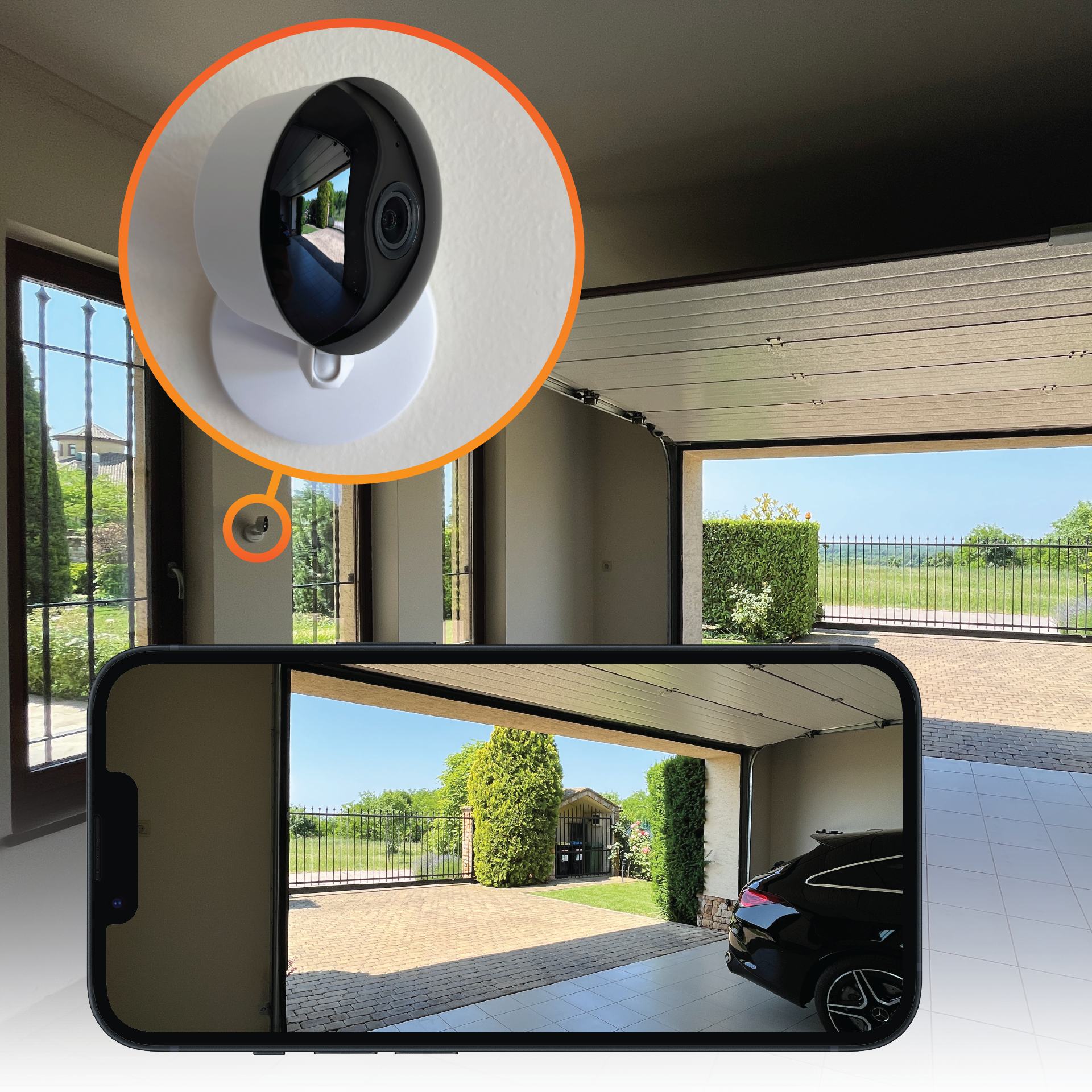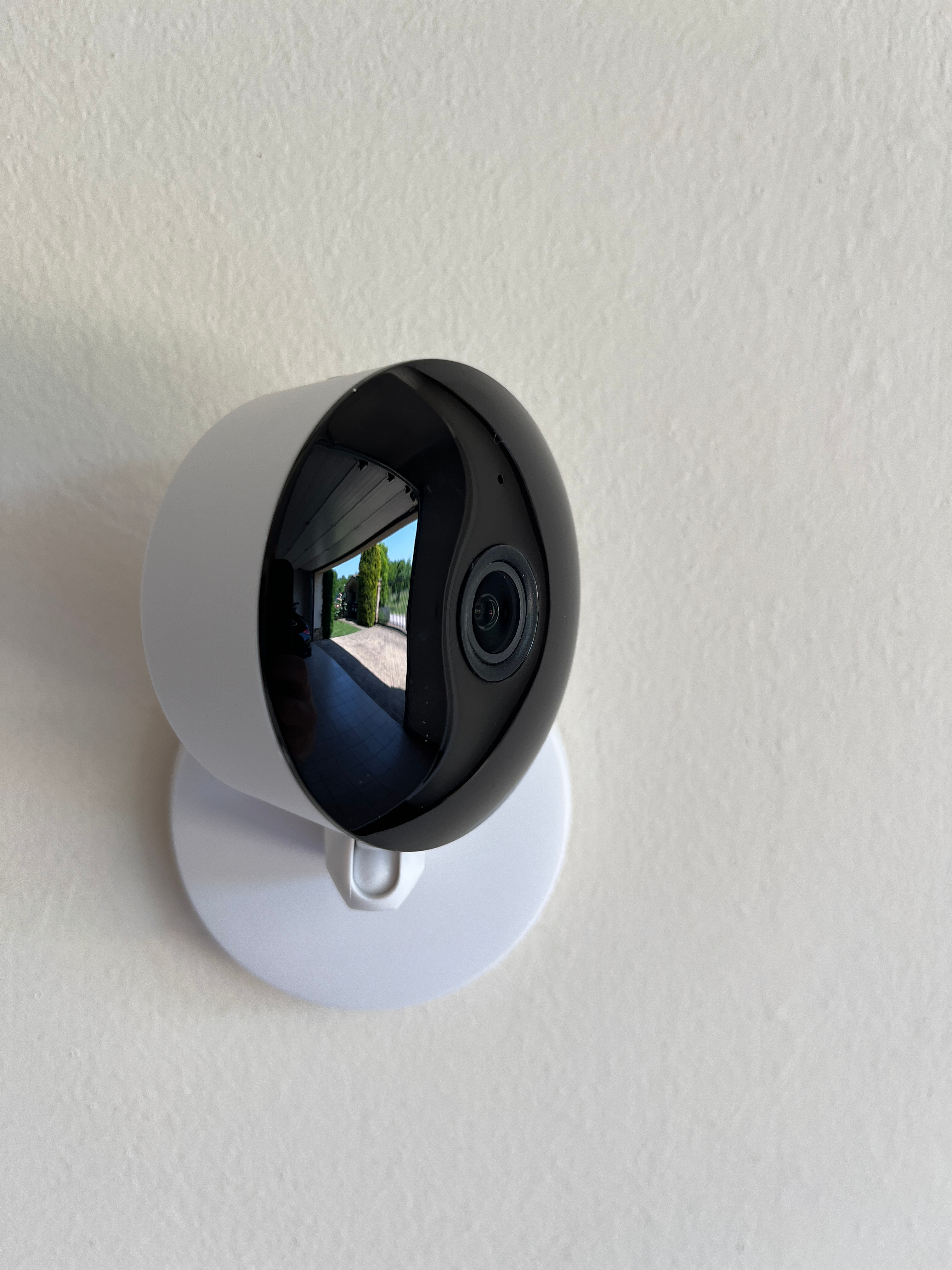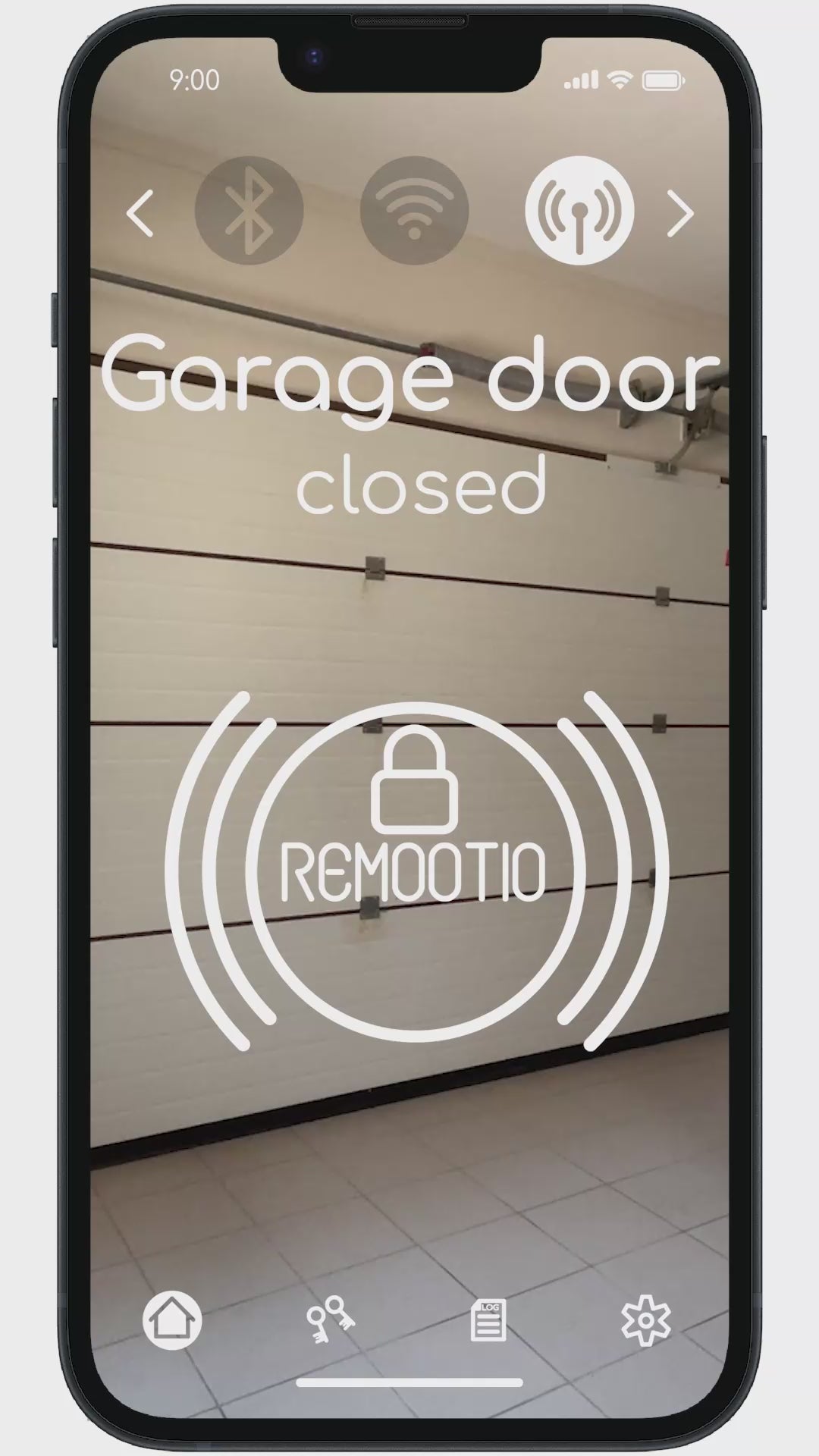 Remootio-compatible indoor camera
---

Live stream from your garage or gate to your smartphone!

You can pair the Remootio compatible Foscam X4 camera to your Remootio device, and you will be able to see your gate or garage door opening or closing right from the app. From now on whenever you open or close your garage you can see what happens exactly.
Features
Dual-Band Wi-Fi
Suitable for indoor use

2K 4MP resolution
Two-way audio

Night vision (infrared)
Peace of mind

Even if you are not home when the courier arrives, you can open the door from the app and watch him or her place the package inside the garage.
Night mode

This indoor camera has built-in infrared lights so that you can check what's going on in your garage even when it's dark! (In night mode, the camera image is a grayscale, black and white image.)
Decide who else can see the image of the camera
 You can give access to certain users to see the live stream of the camera and of course you can revoke the access right at any time.
Use the indoor camera with the Remootio application
We have partnered with Foscam, a leading camera manufacturer to bring camera support to the Remootio application. Certain Foscam models such as the Foscam X4 are compatible with the Remootio application after activating and upgrading through an activation code.
This bundle includes the Foscam X4 camera and the camera is already pre-activated. There are no subscription fees to use the camera with the Remootio app.
What's included

Indoor camera compatible with the Remootio app

If the camera is purchased from Remootio.com, no further activation code is needed (the camera comes with the latest firmware which works with the Remootio app)


Power adapter (5V USB charger) with power cord

Mounting plate with 2 screws and 2 dowels
Installation manual
Outdoor version is also available
Camera setup guide
You can find our camera setup guide here
After setting up the camera with the Remootio app you will also be able to add it to the manufacturer's app to access more, manufacturer related features. To do so, follow this guide.
If you have any questions, please feel free to contact us at support@remootio.com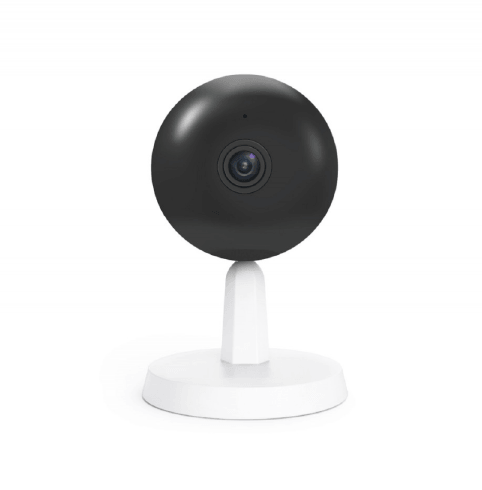 This product has no reviews yet.