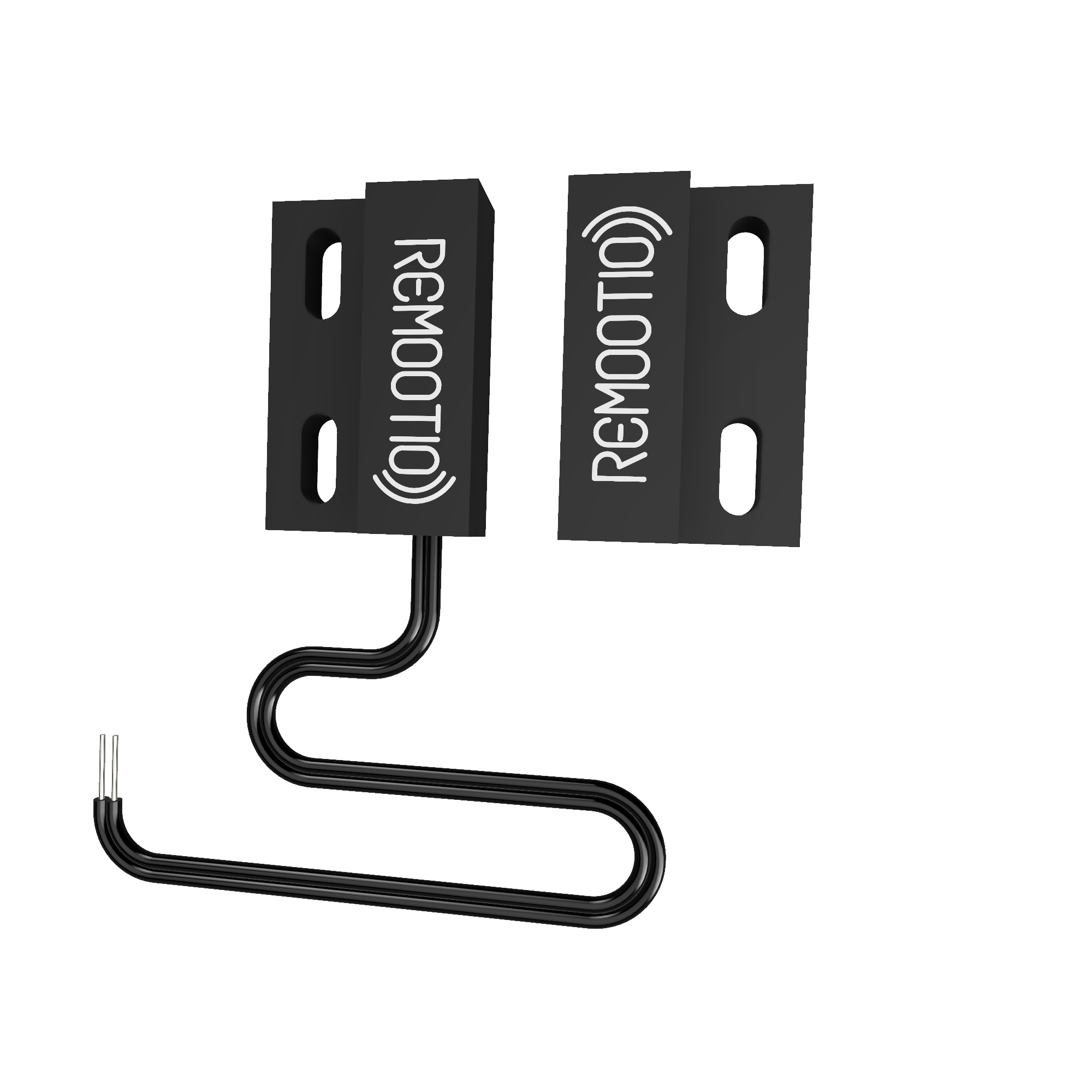 Replacement sensor for Remootio, Remootio 2 and Remootio 3
---
Compatible with Remootio 3, Remootio 2 and Remootio.
This package includes:
Gate status sensor with 4 meter long wire for Remootio and Remootio 2 
Die-cut Double-sided tapes 
To learn more about the use and installation of the sensor, please read this article.
Remootio 2 and Remootio 3 include one piece of this sensor in every package.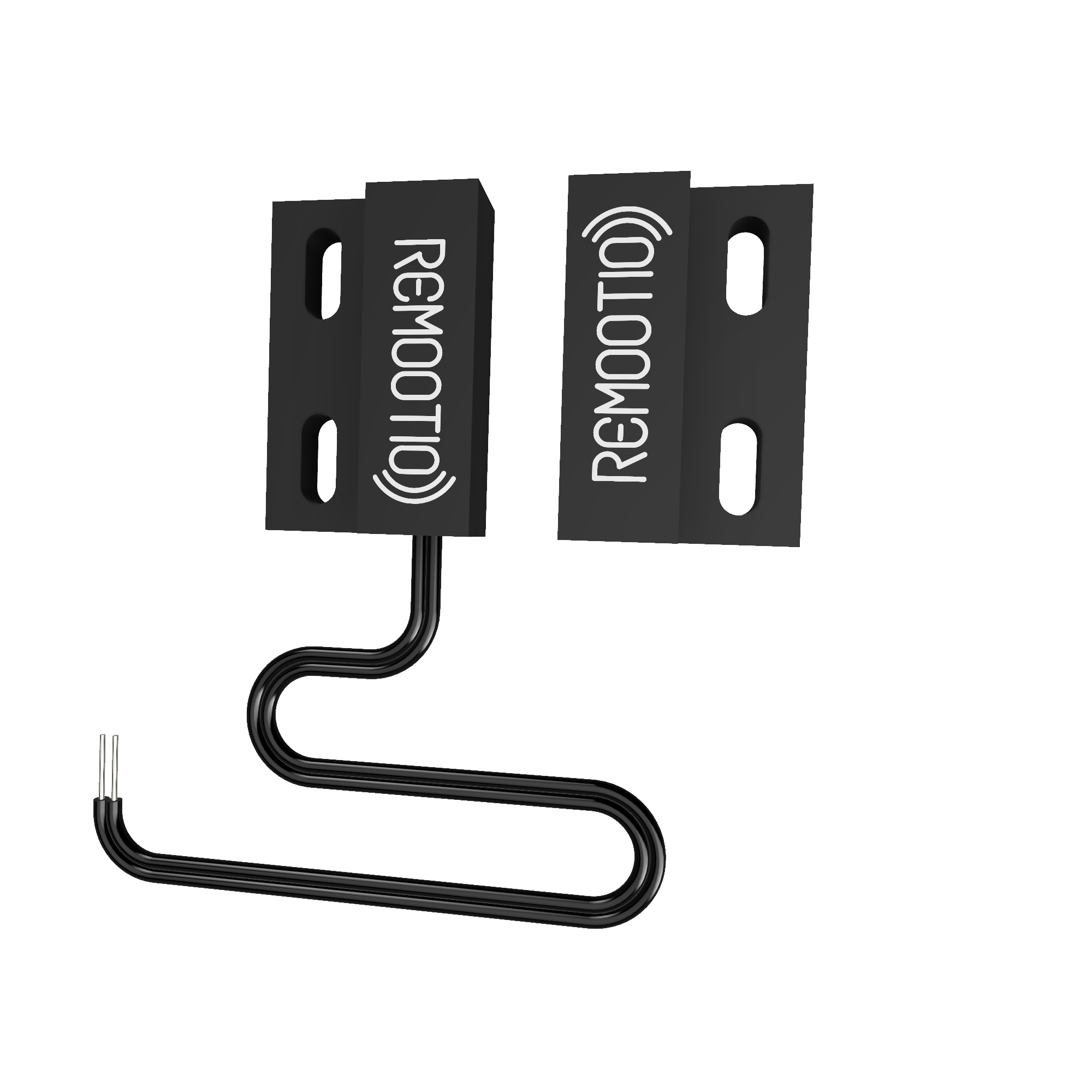 This product has no reviews yet.